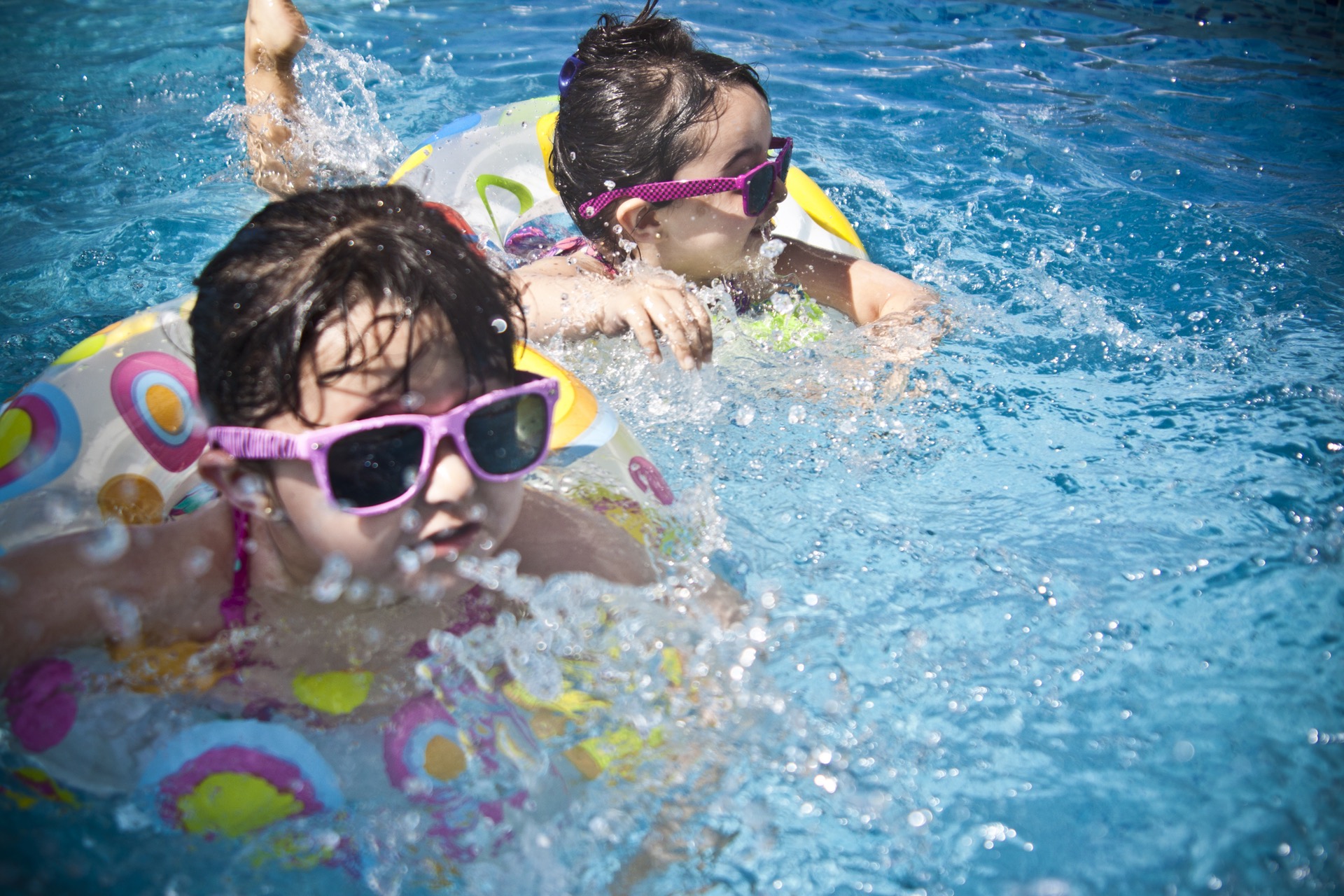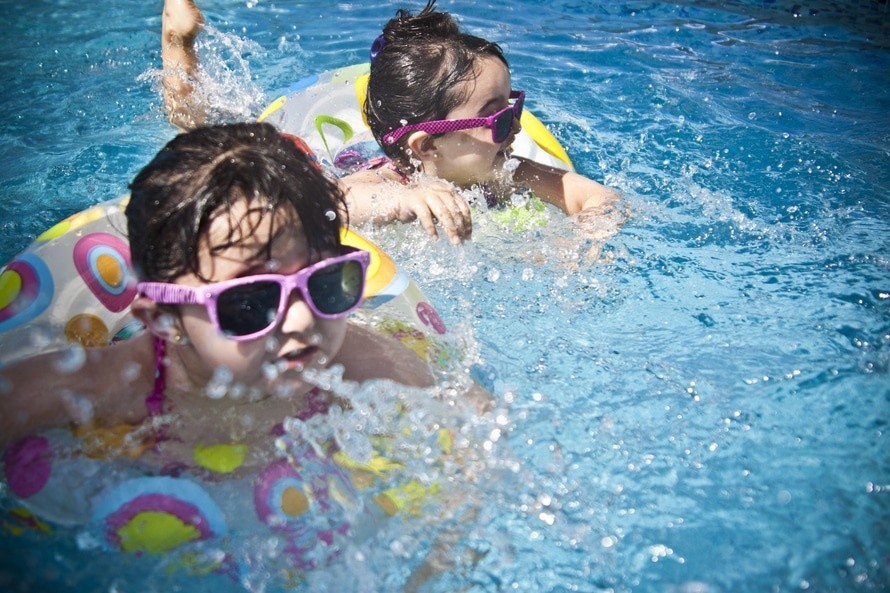 Recreation
This is paragraph text. Double click here to edit and add your own text.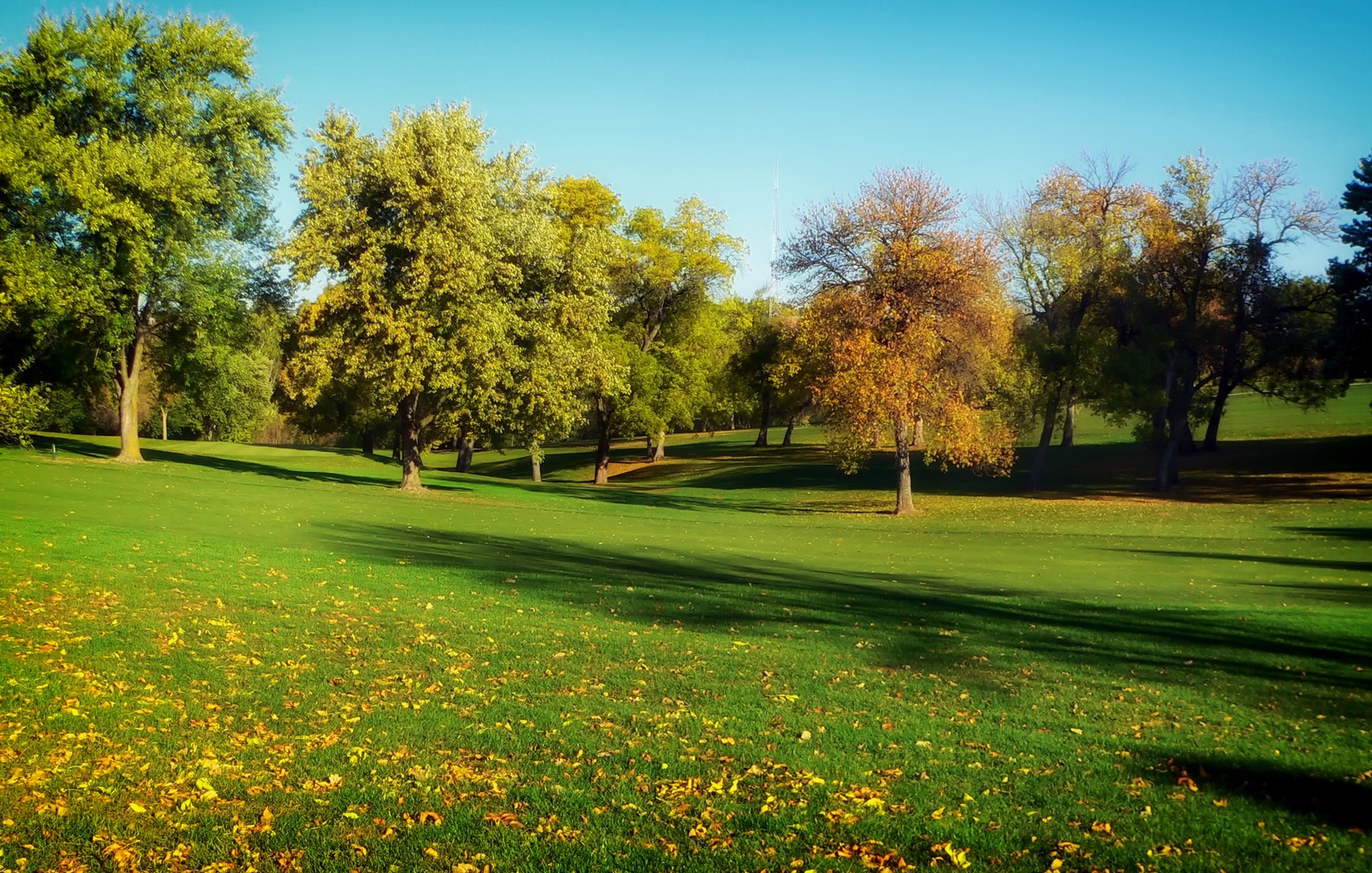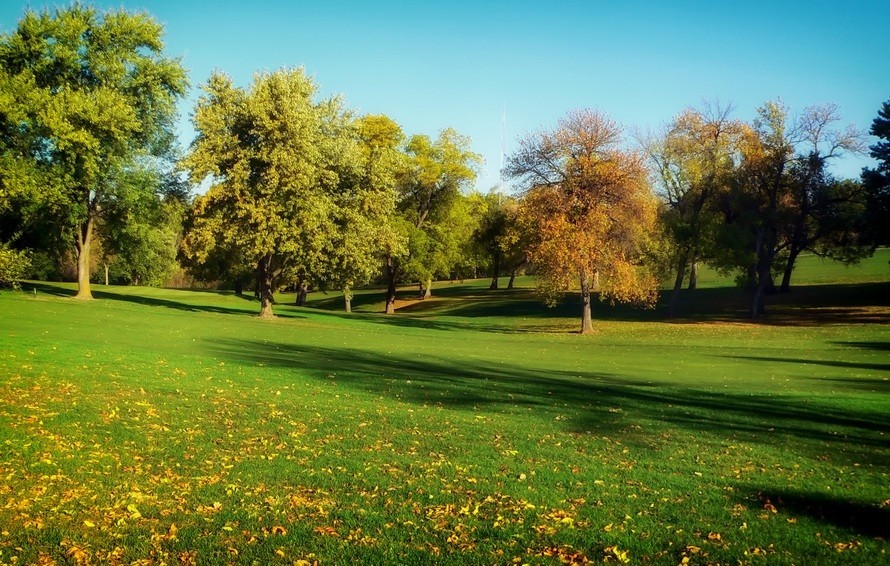 Parks
This is paragraph text. Double click here to edit and add your own text.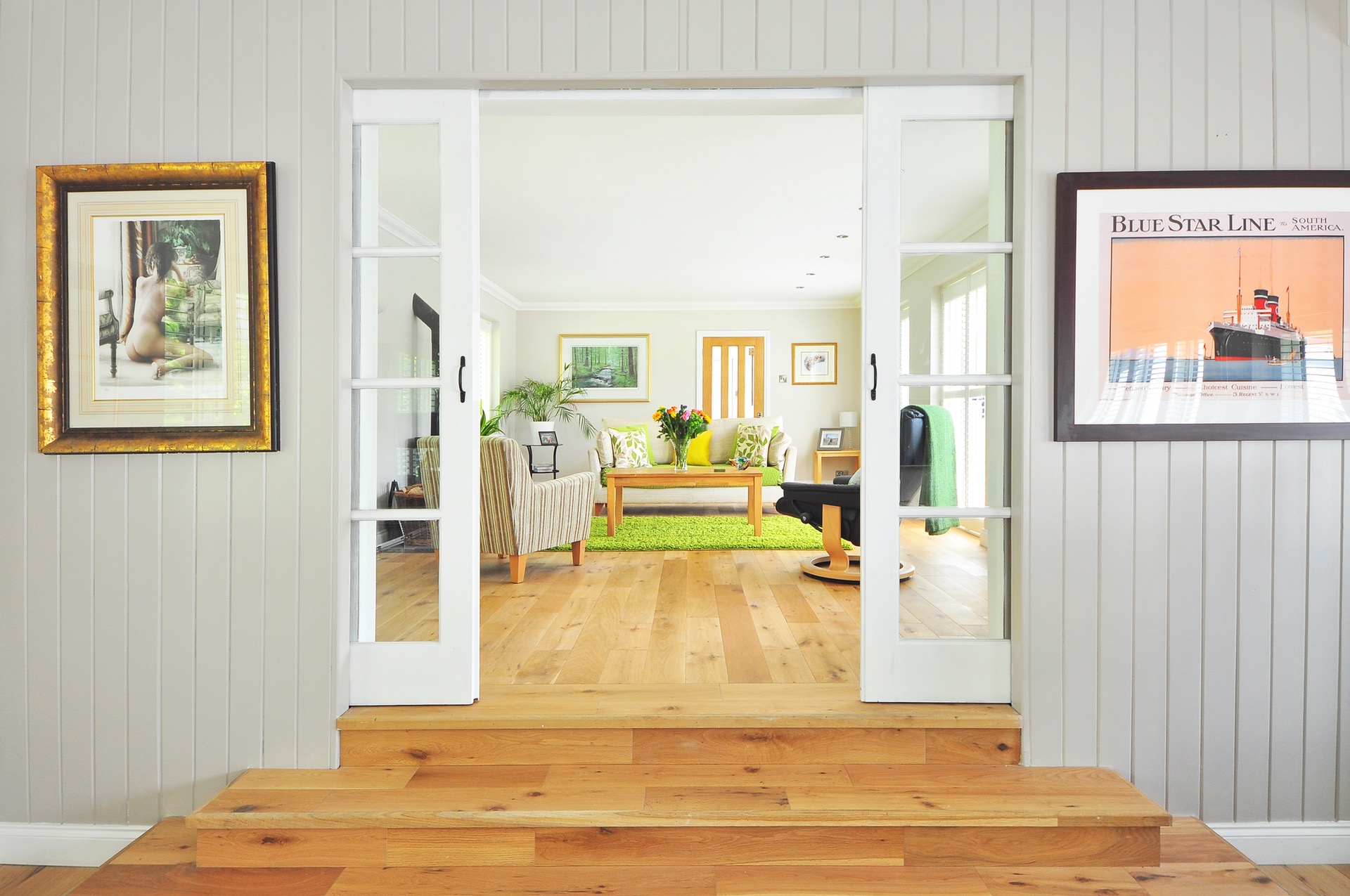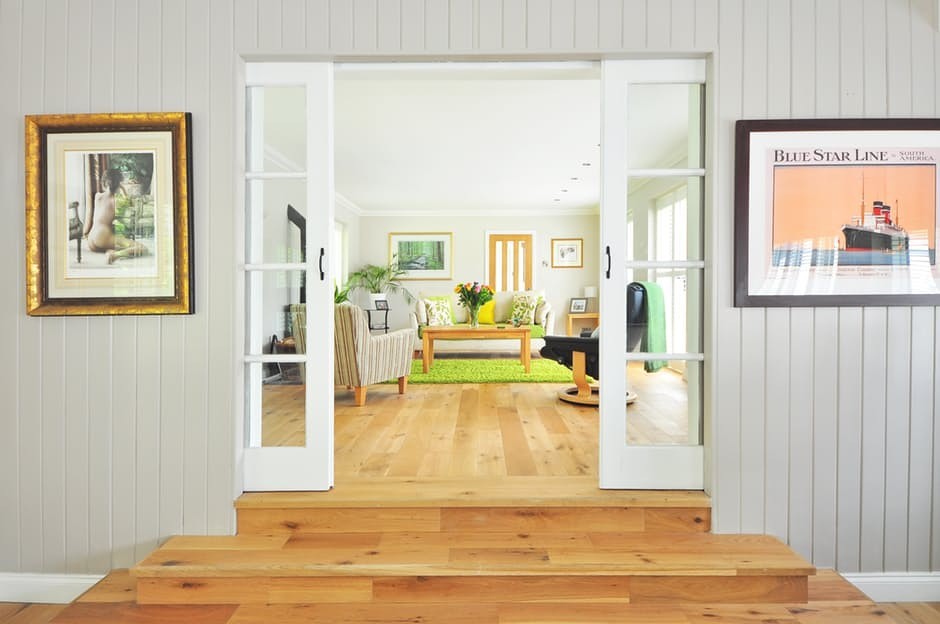 Interior Design
This is paragraph text. Double click here to edit and add your own text.
Welcome
There's no better way to experience our floor plans and visiting one of our many model homes and design studios. You'll not only get a feel for the flow of the homes, but you can see how each plan works for your family. Our model homes and design studios were built to inspire. Through the first step in bringing your dream home to life, we want you to see and touch every option for your home and explore design elements from rooftop to counter tops and more. Different from any other builders, process we provide the ultimate one-stop-shop for all your custom home needs.
Lot of our families want to know how to prepare for a visit. It's simple. We want to know about you. We're building a home for your family and we want it to be just right. Bring your planning notes tell us what you like about your current home and everything that you would change. Tell us what you must have in your new home. Let our home consultant show you your options so they can answer any questions you have about our building process. They are experts in recommending great customization to make your home just right for your lifestyle.
With a revolutionary one-of-a-kind pricing system, we offer itemized quotes complete with images and descriptions room-by-room fixture by fixture and no obligation so you'll know where every dollar is spent in your new home. What's more we can complete your quote in about an hour. There's no mystery to our prices and more importantly, no surprises. With Schumacher Homes, you are in total control of your investment. That's the beauty of getting a price quote; it's one of the most exciting and informative part of building your custom home. Paul Schumacher's vision more than 20 years ago was to create a company that made quality custom homes affordable for everyone and to get the best return on your investment with Schumacher home. That's because we are America's largest custom home builder in the United States, plus our strategic partnerships afford a superior purchasing power and allows us to provide higher quality materials at the best value in the best price. We believe in passing that savings on to our customers. Put simply, you won't believe how much home you can build for your money. Another benefit to receiving your price code is access to our exclusive online design team, who are industry leaders and architectural design and innovation at no additional cost.
Super Housing Stuffs
FIND THE PERFECT PLACE TO CALL HOME